Markel unveils new offering for social welfare sector | Insurance Business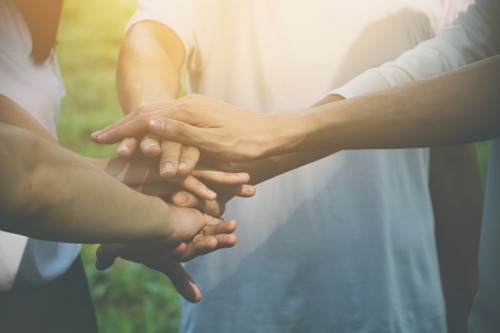 Markel has expanded its comprehensive social welfare package policy.
Citing the surge in the number of enforcement actions against operators in the social welfare sector, Markel announced that it will now offer policyholders legal expenses insurance as an optional cover.
According to the SME-focussed insurance provider, enforcement actions taken by the Care Quality Commission rose to a whopping total of 2,283 in the 2017/2018 year from only 1,090 in 2015/2016.
"We have seen a dramatic increase in the legal and regulatory pressures within the care sector," said Markel managing director Simon Fell. "There is now greater exposure for our policyholders and the option of legal expenses insurance offers the assurance of cover should the need arise.
"Legal expenses insurance also enhances our existing portfolio of services, including access to specialist care consultancy services and the Law Hub."
Markel's offering includes representation at the coroner's court in cases of fatal accidents as well as cover to mitigate any potential HSE fines.
The policy caters to the likes of charities, care providers, social enterprises, and not-for-profit organisations.