What charities want from brokers and other corporate partners | Insurance Business UK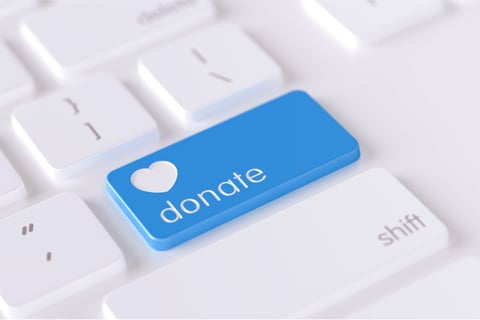 Amid a cashflow crisis impacting charities, the civil society is seeking greater access to funding via corporate partners such as insurance brokers.
Charity-owned Benefact Group, which is the parent firm of Ecclesiastical Insurance, published the below findings as part of its 2022 corporate partnerships report.
67% of charities have seen an increase in staff leaving in the last 12 months
34% have struggled to recruit in the past six months
55% are recruiting but not as much as they would like
81% believe corporates should provide more flexible donations
72% think the future of their charity is more in doubt today than it was pre-pandemic
"We know that brokers play an important role in their communities and many work closely with charity partners," said Ecclesiastical Insurance commercial director Adrian Saunders. "This insight tells us that brokers should be providing unrestricted funding to help the charities they support.
"The report provides unique insight into the challenges facing charities, which will also help brokers to better understand their charity clients and how they can support them."
An Ecclesiastical Insurance survey of 200 brokers in 2021 found that about 25% of broking firms are partnered with a charity. Among national brokers, the statistic was higher, at 59%. Brokers support charities via company fundraising (84%), staff volunteering (54%), and match funding (48%).
"We believe business should be a force for good," added Saunders. "In these challenging times, we think this is more important than ever, and [the 2022] report shows how brokers can play their part."