Which charities are insurance brokers most likely to support? | Insurance Business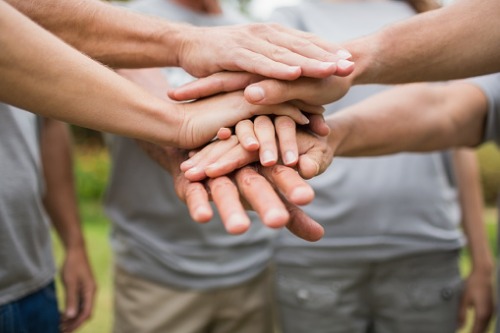 Insurance brokers are a pretty good-natured lot, often offering their support to community causes. But which charities have captured their hearts the most?
According to new research by Ecclesiastical, it seems health charities are those most dear to brokers with just shy of a third – 30% - more likely to lend their support to a health cause than any other. Community charities and helping people with disabilities come next, both at 15%, followed by charities addressing poverty (10%) and supporting education (8%).