Brexit - Living with uncertainty | Insurance Business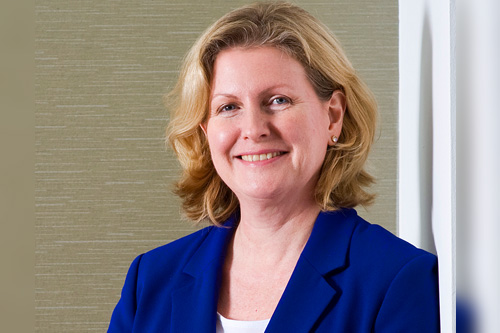 In its latest White Paper on Brexit, the Government says it wants 'to give business the certainty necessary to plan and invest'.
It thinks future arrangements should 'not replicate the EU's passporting regimes' but they should carry on 'preserving the mutual benefits of integrated markets' under 'new economic and regulatory arrangements'. However, the deadline for defining and agreeing these new arrangements with the EU is March 2019: less than eight months away.
This level of uncertainty is deeply unsettling for a profession like insurance, which quite rightly sees compliance with the law as a hygiene factor – something that is never even open to question.
But how do you comply with laws that don't yet exist? Insurers and their trade bodies have lobbied forcefully and eloquently for greater certainty, spelling out the consequences of uncertainty for consumers. Regulators such as the Bank of England have acknowledged these arguments and responded to them as best they can.
However, politicians from both the UK and the EU will always try to gain as much advantage as possible in negotiations through brinkmanship, hoping the other side will blink first when faced with the chaos of a 'no deal' scenario.
In this situation, one response for the insurance profession is to prepare for all future scenarios – to create legal structures that could allow them to fulfil existing obligations regardless of the form of the withdrawal agreement. However, given the number of possible scenarios and the timescales involved in getting new legal structures in place, firms cannot prepare with equal thoroughness for everything.
Insurers' commitment to obeying the law must remain firm. However, it is also reasonable for them to expect a basic level of cooperation from governments in achieving this aim. If insurers are doing the right thing by the public – maintaining cover, paying claims, communicating properly – they should be able to assume that both the UK and EU authorities will support them by recognising the ongoing legitimacy of this activity, at least until a reasonable transition period has been completed.
Only the most reckless government or supervisor will harm consumers in order to make a point about the legal foundations of contracts after March 2019. Insurers should take this into account when making proportionate plans for the UK's exit from the EU.