Don't let the insurance linked securities vine wither | Insurance Business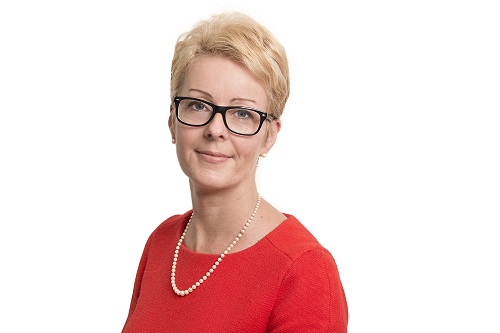 The insurance linked securities (ILS) market grew to $93 billion in 2018, up from $88 billion during the prior year, according to an ILS Market Update from Willis Re. Despite multiple smaller catastrophic events in 2018 and a meaningful series of catastrophes in 2017, the market remained strong. However, at the start of 2019, ILS capacity was down due to participants having paid out on 2018 claims and the flight of opportunistic investors from the market. The first quarter of this year has been rather "wait and see" as investors anticipate what might happen in 2019 in terms of catastrophe activity. So where does the nascent UK ILS market sit in this bigger picture?
The UK's ILS regulations came into force on December 08, 2017, and was the culmination of a commitment by the government first announced in its 2015 budget. It was seen as a positive addition to the London Market's reinsurance offering at a time when global reinsurance premiums flowing into London were declining (London Matters report 2017). The ability to transact in London also brings with it a certain amount of credibility and legitimacy to ILS and it creates opportunities for those investors who currently find it hard to access an ILS product in the traditional offshore jurisdiction.