How entrepreneurial minnows can take on the big fish in insurance | Insurance Business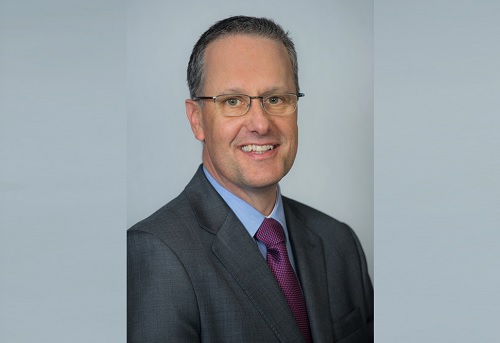 Starting up a new brokerage is exciting, but it can be tough and have its challenges. Many individuals find it a liberating experience but it can all too often be isolating. Nevertheless, the start-up scene is booming, and there are some fantastic success stories from new brokers.
As an industry, we are seeing a number of brokers from across the UK deciding to set up on their own, each taking a different path. First of all, there are those who work for large corporations who want to go it alone. I believe we're seeing this trend as a result of the accelerated acquisition of larger brokerages with many execs becoming disenfranchised. The account execs are often the individuals within a brokerage that have the customer-centric skills and love spending time helping their customers. Then there are account executives at established brokerages with strong entrepreneurial skills and the desire to do things differently; and of course, there are the individuals that have gone down the appointed representative (AR) route to avoid the clutter of starting their own business.