How insurance companies can ease the return to work transition | Insurance Business UK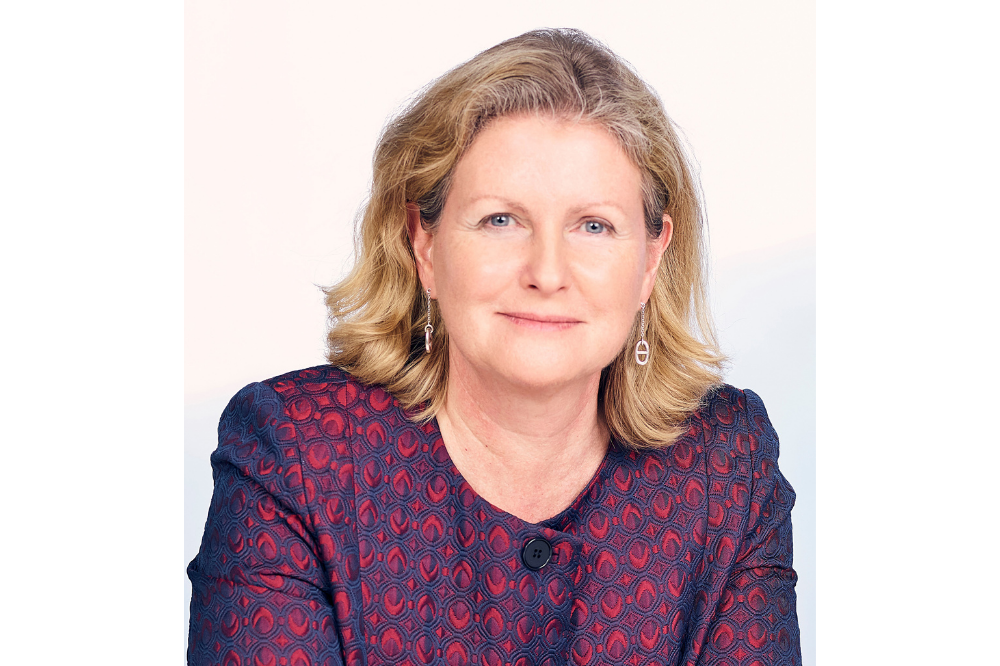 Returning to work after an extended period of absence can be a difficult transition, and the events of the last year have shown that this is something which should be considered by everyone. It has now been a year since the onset of the pandemic, and though the effects of 2020 are likely to still be felt for a long-time hereafter, there is reason to be optimistic for recovery in the coming weeks. The production of COVID-19 vaccinations and the national lockdown have seen a reduction in infection rates which has allowed society to consider returning to some semblance of normality. This is also the case for many people in the insurance profession.
People can take an extended career break for a variety of reasons including parental leave, illness, to recover from an accident, or to further their own education and training, but they can also face barriers when it comes time to return to full-time work, which are detrimental to not only their own wellbeing and sense of accomplishment, but to their organisation, too. This can be due to a failing in the organisation to provide the tools and confidence necessary to jump back in, leading to a significant gap in the workforce, with consequences to organisational performance, and, ultimately, customer satisfaction.
While this can affect everyone regardless of their circumstances, it is also true that certain social demographics are disproportionately impacted by this form of exclusion, most notably women. This can be best evidenced through how the ratio of the sexes changes as you look higher up the career ladder. It is here that we can see that more women than men actually enter the insurance profession, but when looking at insurance businesses at the executive level, women make up less than a quarter of professionals. This represents a condensing in the diversity and inclusion of the profession which has many consequences for the performance of insurance firms, as well as the quality of service received by customers. But, more broadly, this constitutes an exodus of highly skilled people who may otherwise bring much value to the profession.
Finding people who trained and worked in insurance, left, but are now ready to return, is a huge untapped opportunity for sourcing talent. In order to access these skilled people, insurance firms need to make the effort to facilitate an easy transition back into the workplace. If, after a break, a skilled employee is hoping to return to the same organisation then that organisation has already overcome a significant hurdle towards key talent retention, and this must be recognised by leadership as a very good sign. The next hurdle is recognising the value in their time spent away and learning how it contributed to the development of the employee, both professionally and personally, and how it may change their working arrangements.
Ultimately, it is the company's responsibility to welcome the returner, update them on what has changed during their absence, and make the space for them in the team structure so that they can contribute their skill and experience. New arrangements can include things such as flexible working, to allow for an adjustment of life circumstances, creating avenues for support for those who have suffered loss or other significant changes, and simply ensuring that the line manager support is effective. If this isn't done, then it is only the organisation which misses out, because talented people will always find new opportunities.