Living the digital revolution in insurance | Insurance Business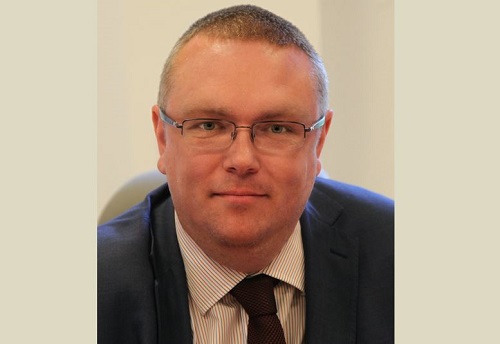 Last month, the London Market Group published the first tranche of data on the take-up of the electronic trading service provided by Placing Platform Limited (PPL) by insurance carriers. This showed 16% of in scope risks being placed – encouraging progress towards the Q2 target of 20% of risk being bound electronically. One business in fact reported that they were placing 75%.
At the same time, July saw a new record for the number of brokers signed up to PPL and volumes at approximately three times the level that they were at this point in 2017. To my mind, this all demonstrates undeniable and unstoppable momentum behind the development of the world's first digital marketplace for specialty insurance here in London.