Who says insurance is dull? | Insurance Business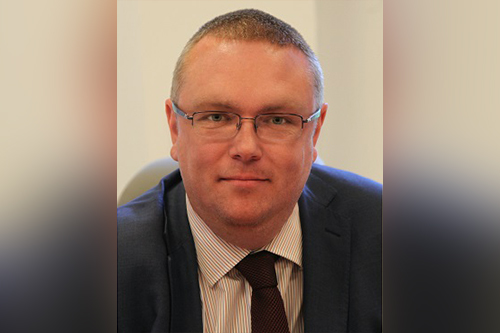 It has been a full-on year in the world of insurance intermediation. The regulatory agenda has never been fuller. Our major trading partner has embarked on a radical programme of change. We have been fundamentally adapting the way business gets done in our market. We have had the challenges of Brexit. And, in between all that, LIIBA members have had to weave in some work to actually serve their clients and make some money - and we have been trying to help broaden the scope of their opportunities.
The year began in slightly daunting fashion. I have written here before about the seismic week in February when we faced the publication of the European Insurance and Occupational Pensions Authority's (EIOPA) Brexit recommendations the day before the release of an update on the Financial Conduct Authority's (FCA) Wholesale Insurance Broker Market Study. Either had the potential to significantly impact broking businesses in London.