Why innovation in insurance is not just a phase | Insurance Business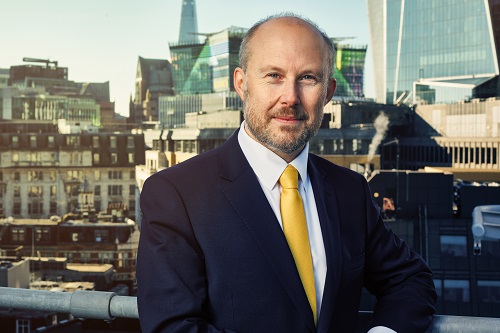 Ever since I started my career, I've been aware of what some might call management speak or corporate buzzwords. I've been told to 'push the envelope' 'raise the bar', 'be agile' and 're-engineer' all through the window of opportunity! These seem to come around in phases.
It's also true to say that only a few years ago innovation was something rarely mentioned in connection with insurance, it happened in tech environments, in pharmaceuticals, in vehicle engineering. Innovation was always there, we just never had a phrase to describe what was happening.