Why time is money in insurance | Insurance Business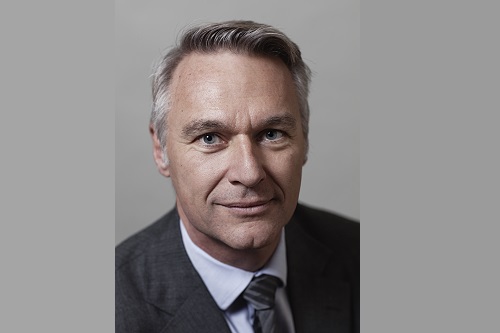 The following is part of the monthly column series written by the Managing General Agents' Association (MGAA) for Insurance Business. This month's column is provided by Gary Humphreys, group underwriting director, Markerstudy, and board director of the MGAA.
I read with interest Peter Staddon's article 'Learning on the fly' last month, and his comments relating to insurtech and delivering a product that the customer wants to buy. I'd like to explore this a little further and relate it to my experience.