CLS Risk Solutions secures partnership with HARNESS | Insurance Business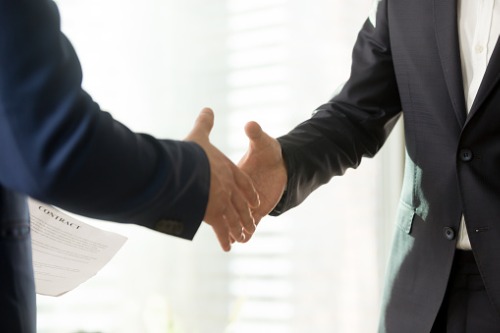 As it looks to improve its underwriting efficiency, CLS Risk Solutions has formed a partnership with HARNESS, which offers a PDFx solution.
The idea is that the user interface can help unlock data from complex PDF documents and then put them into formats that allow for better analysis. According to the firms, the algorithms used allow for faster extraction of data and this can offer sizeable cost savings.
"We are sure that CLS Risk Solutions will find PDFx enormously helpful in processing information and delivering the excellent client service that they are known for," said Harness Data Intelligence CEO Ben Mein. "This is also a major milestone for HARNESS, demonstrating the significant impact of helping clients unlock their often vast repositories of trapped and siloed data intelligence. Our PDFx solution enables automation and machine-learning driven release of siloed commercial property data. Now these benefits can be extended to the insurance industry, focusing on gaining valuable time savings, increase accuracy of underwriting analysis and automate compliance processes, which are more crucial in today's economy than ever before."
CLS is hopeful that it can also enjoy benefits with its compliance procedures relating to claims, with the ability to rapidly analyse a range of documents.
"As a market innovator, we are always looking for better, more efficient ways to serve our clients," said CLS Risk Solutions MD Rob Best. "We are excited to work with HARNESS as we believe their solution will bring significant benefits to our market-leading proposition for our property development and investment clients."