Hiscox backs Pikl in sharing economy insurance scheme | Insurance Business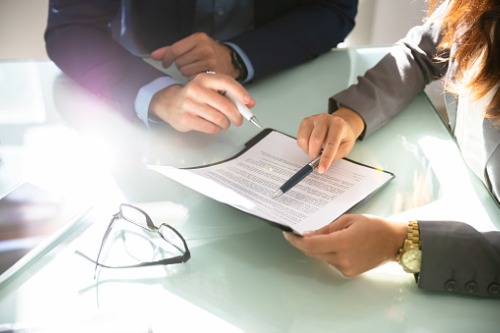 Specialist insurer Hiscox is supporting sharing economy insurance provider Pikl.
The two have partnered to develop an insurance scheme, the first policies of which will cater to those who let out their properties on a short-term basis. The host insurance product leverages the expertise of the Hiscox schemes team.
"We're very excited to enter this partnership with Hiscox," commented Pikl chief executive Louise Birritteri, whose camp aims to roll out further offerings that target other customer groups within the sharing economy.
"This not only gives our policies credibility, it also gives us a much greater ability to tailor our products to cover lots more sharing economy situations and provide cover to a broader range of properties and operators in this growing market."
Earlier this year Pikl published the Insuring the sharing economy in 2019 report, which shone a spotlight on the insurance needs of more than one million short-term rental hosts in the UK and the corresponding gap in coverage.
Commenting on the tie-up, Hiscox national schemes manager Lee Turner stated: "We're delighted to be partnering with Pikl who are developing innovative insurance products and have a huge passion for all things sharing economy.
"The sharing economy is an exciting growth market that poses new and interesting challenges for insurers and benefits from having a specialist focusing specifically on the market. We expect the demand for these sorts of products to increase as this market grows."