Insurers want to increase investments in commercial warehouses - report | Insurance Business UK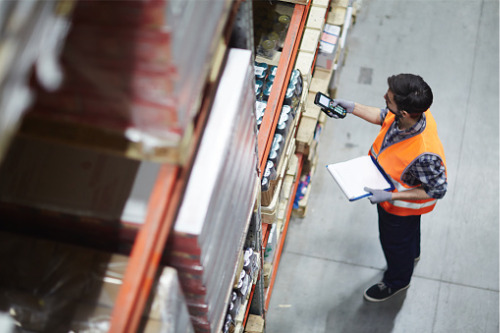 Global insurers are looking to increase investments in commercial warehouses over office space, according to a Reuters report. Investments in office space have become riskier due to the increase in remote work during the coronavirus pandemic, Goldman Sachs Asset Management (GSAM) said.
The COVID-19 outbreak is pushing insurers to exchange "undesirable" real estate investments – including both office space and retail properties – for investments in warehouses, GSAM said.
With more employees working from home due to pandemic-related lockdowns, many companies are reassessing their need for office space – a trend that could impact office rents and occupancy rates, Reuters reported. Concerns about COVID-19 have also increased the demand for warehouse space as more customers move to e-commerce sites to avoid making trips to brick-and-mortar stores.
Despite many insurers wanting to switch their investments, it's hard to divest from real estate assets during the pandemic, Mike Siegel, global head of GSAM Insurance Asset Management, told Reuters.