Liberty Specialty Markets bolsters specialty binders team | Insurance Business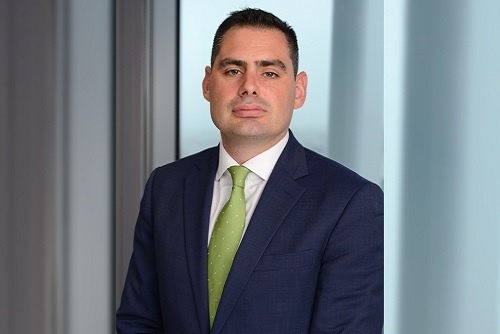 Liberty Specialty Markets (LSM) has given its specialty binders team in London a boost.
Effective immediately, Kerry Hall and Richard Wheeler are promoted to property underwriting manager and senior business and strategic development underwriter, respectively. The two previously served as senior underwriters in LSM's property binders unit.
Hall, who has been with the specialty and commercial insurer for a decade, will be in charge of managing the property binders team as well as developing its portfolio. Meanwhile Wheeler, who came onboard in 2008 and will now take on a newly created role, has responsibility for the development of coverholder business.
"Our clients are looking for more market-leading solutions and solid coverage across a broader range of products and territories," noted LSM specialty binders head Lewis Edwards (pictured).
"Promoting Kerry and Richard, who are both highly experienced property underwriters, will ensure our brokers and coverholders receive best-in-class service as our business continues to develop across the regions in which we operate."