Another one bites the dust: Cab insurer goes bankrupt | Insurance Business UK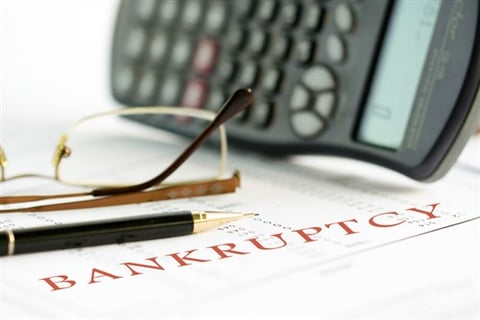 "URGENT MESSAGE - your taxi insurance policy with Alpha Insurance is cancelled with immediate effect."
That's the unfortunate news thousands of drivers received after Danish insurer Alpha went bankrupt on Tuesday. Citing data from the Licensed Taxi Drivers Association (LTDA), a BBC report said as many as 700 taxi drivers and 10,000 minicab drivers are impacted.
"We have notified all of our members about this change to ensure that no-one is unintentionally driving without insurance," LTDA general secretary Steve McNamara was quoted as saying. "We will be supporting any of our members that may have been affected."
Drivers were advised by the Danish Financial Supervisory Authority to urgently get compulsory cover from another provider.
The Copenhagen-based firm, which was authorised to write business in all EU/EEA countries, insured taxi drivers through brands such as Protector and Cover My Cab.
Related stories:
Troubles at CBL see Alpha Insurance go into liquidation
Collapse of Monarch Airlines causes royal mess for insurer