Pen Underwriting partners with FMG | Insurance Business UK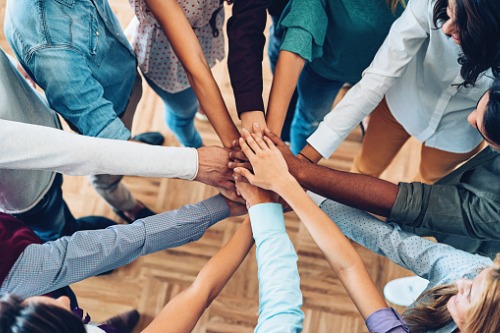 Pen Underwriting has partnered with accident management specialist FMG to further support the managing general agent's specialist fleet clients in the hazardous goods and environmental industries by rolling out an improved claims management proposition.
The tie-up allows Pen Underwriting to provide round-the-clock first notification of loss (FNOL) for road traffic accidents (RTA) – an FNOL service that will work in tandem, using a single number, with the MGA's existing 24/7 emergency environmental spill response.
"Our clients' businesses absolutely depend on the smooth and safe operation of their fleets," said claims relationship manager Sarah Penny. "So in designing our enhanced claims management service we wanted to not only support them through every stage of an incident, but simplify, streamline, and speed up the entire process.
"Our top priority was to incorporate features that combine to minimise vehicle off-road time and give greater visibility to real-time claims data, while also working to reduce the total cost of claims with effective third-party intervention and support."
Penny cited the intuitive systems and in-depth accident management experience of FMG, which she believes is "great to have" onboard at Pen Underwriting.
Commenting on the multi-year deal, FMG sales director Andrew Chandler stated: "FMG is delighted to be embarking on a long-term partnership with Pen Underwriting by providing a dedicated claims management team to maximise support for its complex fleet clients through every stage of an incident.
"Our approved commercial vehicle repair network offers a large range of high-quality repair options, which are supported through a technological front-end deployment system, removing a significant burden of managing RTA incidents."
The new hazardous goods and environmental industries claims service is now available to Pen Underwriting policyholders.