QBE backs new offering from McCarron Coates | Insurance Business UK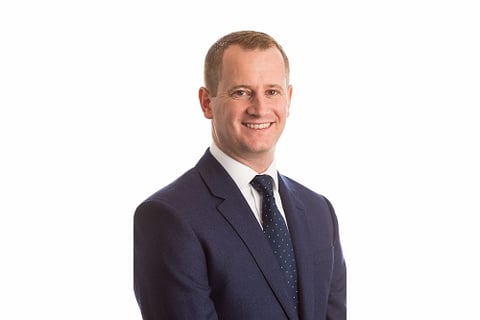 Leeds insurance broker McCarron Coates, with the backing of QBE, has rolled out a new offering that supports the Freight Transport Association's (FTA) "Van Excellence" scheme.
Available exclusively to either current members or new joiners of the scheme, the bespoke QBE-underwritten policy covers any size of fleet whose drivers go through the training and auditing of best practice conducted by Van Excellence trainers and inspectors.
Depending on the policyholder's preference, the coverage can pay for the cost of the first year membership, a half-day's training from the FTA or a Van Excellence audit, or a year's subscription to the Guide to Van Excellence. The product also includes access to relevant apps such as telematics and CheckedSafe.
"This policy has been designed and written specifically for fleet managers and SMEs who recognise the need to instil best practice within the drivers who act as ambassadors for their brand on the road," said director Ian McCarron (pictured).
"It tailors its premiums and cover to a scenario in which a business is striving to achieve or maintain the Van Excellence standard and, therefore, managing its risk as a consequence of that."
Meanwhile director Paul Coates described the policy's premiums as "fiercely" competitive.
He noted: "The package is full of added-value benefits which can help a fleet display, or continue to display, a logo that police, DVSA (Driver and Vehicle Standards Agency) inspectors and others know is meaningful and not won without a commitment to high standards."