Walsingham Motor Insurance gets snapped up | Insurance Business UK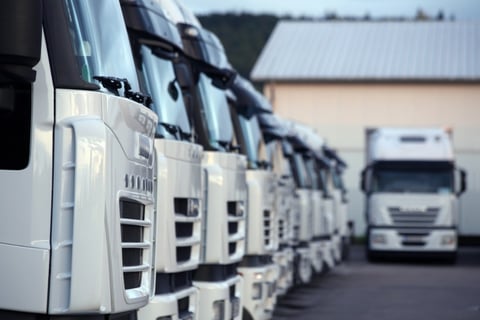 Managing general agent Walsingham Motor Insurance Limited (WMIL) will now be part of Humn.
In a release, the London-based data-driven fleet insurance provider said it has acquired WMIL, in a move that supports Humn's commercial scale ambitions and hiring plans. WMIL's arrival is set to boost its new owner's underwriting and operations roster.
Under the deal, financial terms of which were not disclosed, WMIL chief executive Garry Watson will take on the role of managing director for the UK insurance business at Humn.
"We have been aware of the Humn capability and the great work they are doing for some time, and coming together with them will further enhance the product offering we can provide through our trusted distribution partners," commented Watson, whose camp specialises in general and courier fleet, as well as public and private hire.
"We are excited about the opportunities this brings."
For Humn CEO Mark Musson, it was an "obvious and compelling" transaction, the goals of which include delivering savings to WMIL customers.
Musson noted: "We got to know the team, and saw a unique opportunity to combine two industry leaders and make a much stronger business. WMIL's seasoned operators will add to our high-performing insurance team, as well as exponentially accelerate our distribution network with brokers – relationships that traditionally take years to develop."
Humn is the name behind a data-led platform that not only "transforms" commercial fleet insurance pricing but also helps customers manage daily fleet exposures.