Zego, QBE enter partnership to expand fleet insurance offering | Insurance Business UK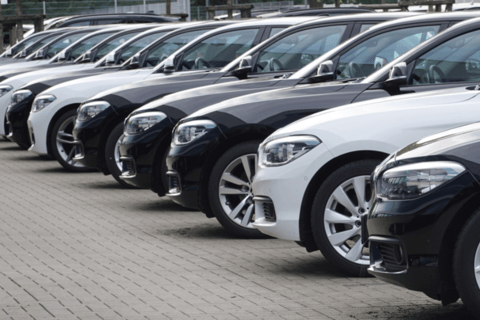 Commercial motor insurtech Zego has announced that it has entered a partnership with the A-rated insurance carrier QBE.
Through the partnership, QBE will initially underwrite Zego's "behaviour-led" fleet product, which utilises telematics data to inform a fleet's risk profile and provides suggestions on how a fleet can improve its risk.
Zego delivers its behavioural insights and risk management tools via a combination of its fleet portal and its risk management teams, which both use proprietary behavioural data algorithms that are adjusted to individual fleets.
A release said that by utilising the insights gained from Zego's telematics technology, fleets can unlock up to 15% cashback on their policy.
"Partnering with QBE felt like a natural decision and we are incredibly excited about the future of Zego with them on board as a partner," said Zego CEO Sten Saar. "Zego and QBE share a passion for innovation around risk, we look forward to continuing to build on our revolutionary insurance products with QBE by our side."
"Working with an innovative and data-driven partner such as Zego will help provide fleets with more tailored solutions while providing us with greater insight into how to best meet their needs," added QBE director of underwriting (motor) Jon Dye.
Read more: CEO says Zego left with no choice but to reduce staff count
Zego had previously revealed in July that it was letting go of 14% of its staff after it had exhausted all other alternatives.