Building broker business in the construction insurance sector | Insurance Business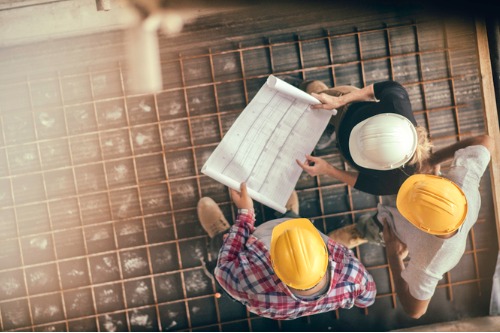 In the midst of chaos, there is opportunity.
The famous quote from Sun Tzu in The Art of War may not have been intended for the insurance industry – but it is one that stands applicable especially now in relation to the construction sector where the building blocks appear to be crumbling. The July 2019 IHIS Markit construction purchasing managers' index dropped to its lowest levels since April 2009.