Carillion collapse: £31 million insurance payout total revealed | Insurance Business UK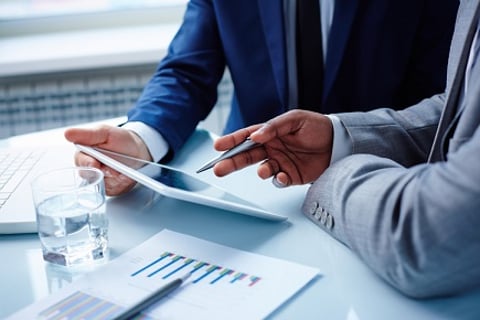 Fallen construction giant Carillion, which was holding over
£800 million in debt payments
owed to sub-contractors prior to its collapse, is forecast to cost trade credit insurers approximately £31 million in payouts.
The Association of British Insurers (ABI) released the estimate today, highlighting the crucial role of trade credit insurance in cases of non-payment to suppliers or contractors following political upheaval, a customer's insolvency, or a protracted default.
"The demise of Carillion is a powerful reminder of how trade credit insurance can be a lifeline for businesses in these uncertain trading times," noted ABI assistant director Mark Shepherd, head of property, commercial, and specialist lines. "This insurance is an essential business tool that helps firms trade and expand in the UK and overseas."
Prior to Carillion, the likes of Monarch, Palmer & Harvey, Multiyork, and Misco have all collapsed recently.
"For all businesses, large or small, bad debt could easily put their day-to-day operations at risk, threatening the jobs of their employees," continued Shepherd. "One insolvency can risk a domino effect to hundreds of firms in the supply chain."
He said trade credit insurance is an important resource that provides businesses with the confidence to trade as they are financially protected amid insolvencies.
Related stories:
Implication of Carillion collapse for mid-market contractors
Another firm faces credit insurance trouble, seeks bailout