Implication of Carillion collapse for mid-market contractors | Insurance Business UK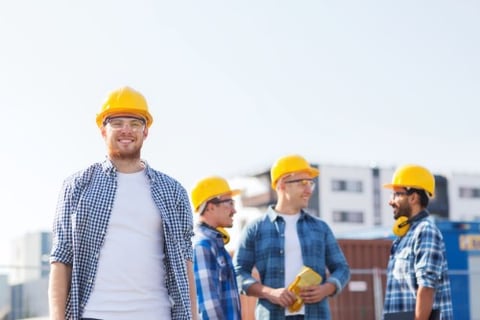 Retreating trade credit insurers. No restructuring plan and government bailout. Now construction giant Carillion, which has gone into liquidation, has been accused of putting mid-market contractors at risk.
Specialist insurer ECIC, which noted that Carillion, prior to its demise, was holding more than £800 million in debt payments owed to sub-contractors, has warned regional brokers of the possible repercussions for their clients. Understandably the idea of mid-market contractors not getting paid following Carillion's collapse has raised concerns.
Waveney MP Peter Aldous recently introduced a draft bill aimed at amending the 1996 Construction Act to ensure retention money is held in a deposit protection scheme, and ECIC wants brokers to show their support. The insurer, which caters to the mid-size contracting market, has expressed its backing for the push by certain groups to resolve retention issues.
Electrotechnical and engineering services trade body ECA and the Building Engineering Services Association (BESA) have put forward a plan calling for action – including allowing SME contractors already working on Carillion projects to proceed and be paid directly; for the government to actively support the retentions bill and ensure it is allocated enough Parliamentary time; and for major public sector suppliers to be precluded from winning further contracts unless they can prove prompt supply chain payments.
"Many specialist contractors risk losing millions of pounds, putting jobs and companies under threat as a result of Carillion going into liquidation," said ECIC chief executive Richard Forrest Smith. "We support ECA and BESA's calls to protect retention money and would urge regional brokers serving this corner of the insurance market to do the same."
ECIC provides insurance solutions for contractors and affinity groups across the UK building services sector and other niche markets.
Related stories:
Another firm faces credit insurance trouble, seeks bailout
Collapse of Monarch Airlines causes royal mess for insurer