CLS Risk Solutions launches public procurement insurance in light of recent court ruling | Insurance Business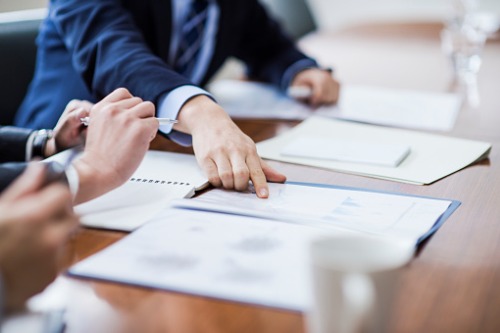 CLS Risk Solutions has launched public procurement insurance for the broker market, having experienced a ten-fold rise in enquiries after a recent Court of Appeal ruling.
In Faraday Development Ltd v West Berkshire Council, the court declared that the public contract awarded by the local authority to the developer was ineffective. CLS said that the ruling has emphasised the risk of public contract award cancellations, warning that successful challenges to public contract awards are now more likely – and should be insured.