Delay in start-up claims analysis service rolls out | Insurance Business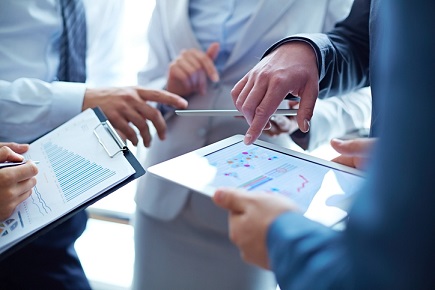 For providers of delay in start-up (DSU) insurance who are in the process of probing claims, there's a new service aimed at pinpointing the root of losses using forensic delay analysis.
Kenzie Group, whose consultants have worked on live construction projects and have a full understanding of the process, has launched a DSU claims analysis service for insurers and loss adjusters. Among the things it will ascertain is the status of the project progress when the physical damage event took place, as well as the potential for mitigation or acceleration plans to reduce possible losses.
"We've decided to launch this service due to the current state of the economic and financial climate, as obtaining project financing has employed stricter terms in recent years, making project funding more difficult," noted Kenzie Group managing director Joe Bond. "By offering this service, we give insurers and their clients the confidence that their claim will reach a positive resolution."
The goal of the service is to make the cause of delays and losses easily identifiable and manageable as part of the DSU coverage, safeguarding insureds' income in the process.
"We hope that providing our new DSU claims analysis service for insurers and loss adjusters will give them the clarity and confidence to get the right result for their client," said Bond.
Described as experts in forensic delay analysis, Kenzie Group uses its experience in construction and engineering projects and disputes to aid in the evaluation of DSU claims.
Related stories: