MAI CEE names group employee benefits leader | Insurance Business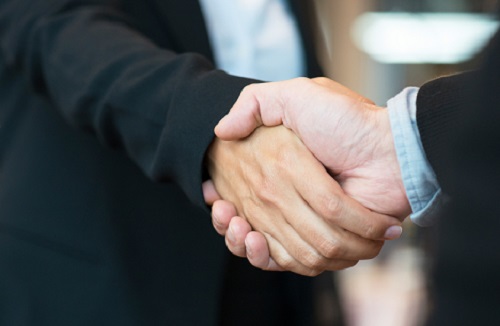 Central and Eastern European insurance broker MAI CEE has appointed its Poland head of employee benefits Ewelina Jaworska as group employee benefits leader.
Effective immediately, the promoted executive will be in charge of growing the independent insurance broker's employee benefits business across its Central and Eastern Europe operations. She will also, however, retain her responsibilities as Poland head of employee benefits.
With a Master's degree in human resources and labour economics, Jaworska started her career in 2005 as an insurance broker in MAI CEE's international division. She became head of employee benefits in Poland in 2007, achieving double-digit growth year on year. Within the construction insurance specialist, the Polish division is among the strongest performing by brokerage growth.
"We are in the process of a significant build-out of our business and have identified employee benefits as a key target area for expansion," said MAI CEE chief executive Jan Stok. "Ewelina joins to build on her significant achievements in growing our employee benefits practice in Poland."
Stok continued: "This is a key growth area for our business, as falling unemployment in the Czech Republic, Slovakia, Hungary, and Poland creates competition for labour, and employee benefits programmes help employers attract the very best talent in the market. Ewelina is a recognised leader in employee benefits in our region, and we look forward to welcoming her to the group leadership team."
Last October MAI CEE
appointed former Marsh senior client executive Petr Antošík as employee benefits broker
amid a major push into domestic markets. The firm, currently with 200 staff, is ramping up its workforce by 12.5%.
Related stories:
AXA and MetLife's MAXIS Global Benefits Network opens in London
CII: Industry should disclose gender pay data