Reading the fine print: When exclusions cost the insured | Insurance Business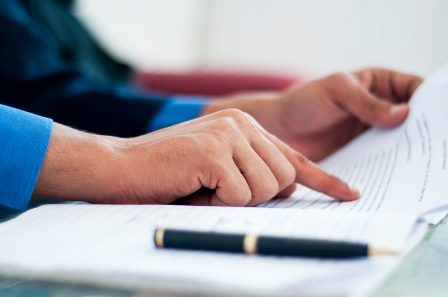 It's one thing to not have any form of insurance; it's another to think you've got all the bases covered when, it turns out, you haven't.
Highlighting the importance of understanding a policy's exclusions – even in the case of so-called all-risks insurance – Kyle Sethi, of Charles Russell Speechlys, told
Construction News
how a Technology and Construction Court (TCC) decision could serve as helpful guidance.
Sethi cited the case of Leeds Beckett University, whose property all-risks policy from
Travelers
Insurance Company did not cover the non-accidental damage suffered by a property built next to the Leeds-Liverpool canal. The policy, while supposedly "all-risks," excluded damage caused by gradual deterioration and faulty or defective design.
Accordingly, as TCC ruled, the damage – cracks on internal walls and ceilings, as well as loss of structural strength after underground blockwork turned mushy – was not covered.
"The damage was inevitable from the outset considering the design of the building in that environment," noted Sethi. "Even if this was incorrect, the exclusion clauses would apply."
He believes those with similar concerns related to how "accidental damage" is interpreted under a construction all-risks policy could refer to TCC's decision, stressing the need for employers and contractors to consider the best means to be protected.
"For example, a contractor could hold professional indemnity insurance to protect against claims for defective design and an employer could take out latent defects insurance to cover losses caused by certain types of defects," explained Sethi.
Related stories:
Brexit, technology fuelling changes in construction industry, says Zurich
How construction can rebuild public trust following Grenfell disaster