Zurich shines spotlight on hot work fires | Insurance Business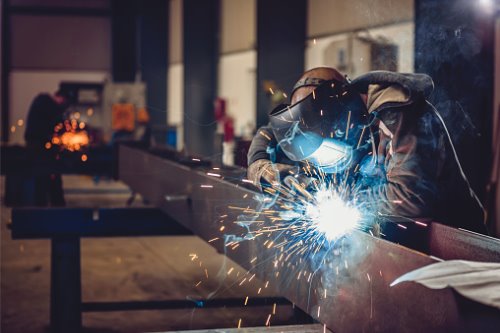 With 'hot work' fires leading to millions of pounds worth of damage each year, Zurich UK is recommending a couple of measures to help stem the issue.
One proposal is the use of handheld thermal imaging devices, as standard, in all non-domestic construction, refurbishment, and maintenance projects involving hot work. The insurer is also urging contractors to adopt a voluntary licensing system that would see them complete a training course before carrying out or supervising hot work such as grinding, welding, and torching.