Alleged "The Dark Overlord" hacker on trial in US | Insurance Business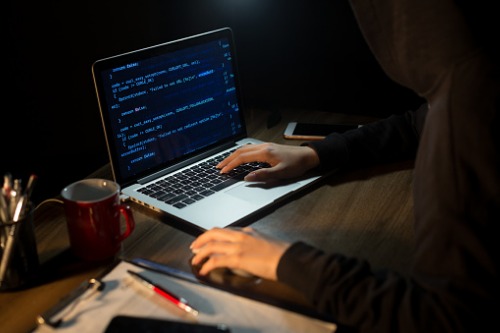 An alleged member of the hacking collective that claimed responsibility for the theft of files from British insurance firms appeared in US federal court this week after his extradition from the UK.
Nathan Wyatt, who prosecutors say was a member of "The Dark Overlord" hacking group, pleaded not guilty to charges of conspiracy and identity theft related to stealing sensitive information from companies in Missouri and holding them for ransom.
Read more: Hackers put pressure on insurers over 9/11 files
"Today's extradition shows that the hackers hiding behind The Dark Overlord moniker will be held accountable for their alleged extortion of American companies," said Assistant Attorney General Brian Benczkowski of the US Justice Department's Criminal Division. "We are thankful for the close cooperation of our partners in the United Kingdom in ensuring that the defendant will face justice in US court."
Wyatt is the first member of The Dark Overlord to face prosecution following a lengthy investigation conducted by the Federal Bureau of Investigation and British authorities. The collective gained notoriety in January after stealing 18,000 files from British insurance firms – including blue-chip firm Hiscox and marketplace Lloyd's of London – involved in litigation over the September 11 attacks in New York.