Allianz UK unveils Cyber Select | Insurance Business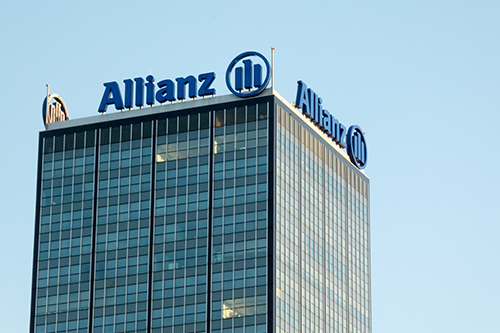 The British arm of Allianz has a new cyber proposition designed for mid-corporate organisations.
Called "Cyber Select," the policy provides comprehensive coverage spanning business interruption, privacy and confidentiality breach, and data breach response costs. It also offers crucial prevention support and incident response services as well as the option of selectable limits.
Product features include complimentary access to security rating provider BitSight.
"Taking preventative steps is key, as cyber hackers use sophisticated methods and businesses need to do all they can to stay one step ahead," asserted Allianz Insurance Plc's commercial underwriting director Catherine Dixon.
"Through our expert risk management panel, businesses can examine their system's strengths and vulnerabilities to lower their overall risk. However, should a data loss or theft happen customers can be reassured that they also have access to specialist advice, support, and cover to help them recover after a breach."
Dixon believes Cyber Select is "more than just insurance". She said it's an opportunity to access a whole suite of experts who specialise in helping businesses identify, detect, and recover from cyberattacks.
The new product can be purchased either as a standalone cover or packaged with a property & casualty policy.