CFC Underwriting introduces cyber risk heat map | Insurance Business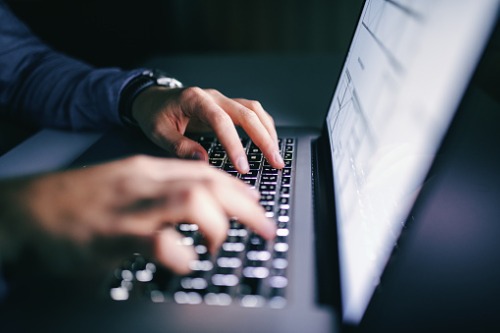 Brokers have a new weapon to call on in their battle against cyber risk.
MGA, CFC Underwriting has today announced the launch of its cyber risk heat map – a tool for brokers that has been built on data relating to 2,500 cyber claims the business has dealt with during the previous two years.
The map, which also highlights trends being witnessed by CFC's incident response team, is colour coded and ranks the severity of different industries' exposure.
"Cyber insurance has a long reputation as a privacy liability product for businesses that hold sensitive data – but privacy exposure isn't the only risk facing businesses today," said James Burns, cyber product leader at CFC. "In fact, cybercriminals are increasingly targeting traditional industries that hold almost no sensitive data at all, whether through ransomware attacks that halt operations or business email compromise scams that result in wiring payments to fraudulent accounts."
"For brokers wanting to start a conversation about cyber insurance with their clients, it's important to focus on areas that are relevant to the industry in which they operate. Our new cyber risk heat map helps them to easily identify the exposure hot spots for a wide range of industry sectors as well as providing a few scenarios specific to their client's sector to get the conversation rolling."
The heat map is free to download.