CFC Underwriting ties up with experts for cyber support | Insurance Business UK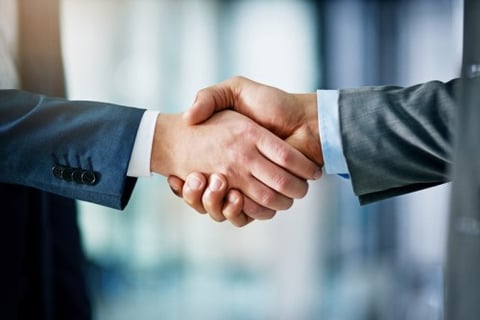 CFC Underwriting
announced in a release yesterday that it has partnered with identity management and data theft service CyberScout to offer "innovative, best-in-class cyber support services" to its clients.
"Cyber risk has become a fact of life for every organisation in today's connected world," said CYC head of Incident Response Anthony Hess. "As cyber crime becomes more complex and sophisticated, partner network providers like CyberScout can round out in-house capabilities with their own expertise, and can offer innovative, high-quality services on a global scale."
According to a release, CyberScout will provide CFC's customers with help in three particular areas: identity theft remediation, consumer notification and cyber fraud monitoring. Thanks to the partnership, CFC's clients can directly access CyberScout's highly experienced fraud specialists for advice through a cyber incident response app. Customers can reach out to the identity theft service 24/7.
"With this partnership, CyberScout looks forward to collaborating with CFC Underwriting and its underwriters in the London Market," said CyberScout international director of Business Development Tom Spier.
"Already CyberScout offers its services to millions of consumers in partnership with 16 of the top 20 U.S. property and casualty insurance carriers, and six of the top seven Canadian insurers, as well as global Lloyd's Syndicates."
Related stories:
Turning cyber chaos into broker opportunity
Brokers are failing on cyber insurance - report