City of London target of nearly three million cyberattacks | Insurance Business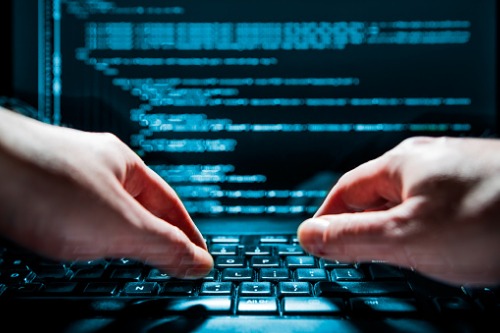 Cyber criminals have their sights set on bigger and bigger targets, hitting the European Central Bank (ECB) twice in the past five years, and now launching a relentless attack on the City of London Corporation.
According to findings released under Freedom of Information (FOI) legislation, the municipal governing body of the City of London was hit with nearly three million attacks in just the first three months of 2019. This war of attrition has put 10,000 residents of the City of London in the line of fire, as well as 10 million annual tourists and 400,000 daily commuters entering the city.
In total, over 2.7 million attacks were logged between January and March of this year – an average of 927,000 per month – as stated in a press release from software company Centrify. By comparison, almost 4.4 million attacks were recorded from April to December of 2018, with an average of just under 500,000 per month.
These figures reveal that the monthly average of recorded spam, spoof mail, and malware has more than doubled since 2018.
The City of London responded that in the period covering April 2018 to March 2019, it has been hit by just over seven million cyberattacks. A large majority of the attacks (6.9 million) fall into the 'spam' category, while over 240,000 were recorded as 'spoof mail.' There were also 17,556 instances where 'top malware' was detected.
"The high volume of sensitive public information contained within the systems and databases of organisations like the City of London Corporation make it a top target for hackers and cyber criminals," said Andy Heather, VP at Centrify.
"Malicious email scams such as phishing and malware attacks form a substantial part of the wider cyber threat facing councils across the country, in London and beyond. With so many attacks taking place every day, it's vital that all organisations adopt a zero-trust approach to user activity, to prevent hackers gaining access to council systems using legitimate log-in details that may have been stolen or purchased on the dark web."