Current BIBA website down ahead of new one's rollout | Insurance Business UK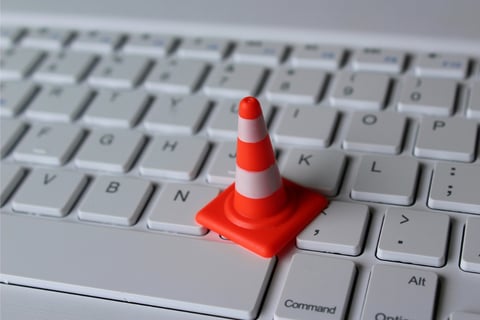 The British Insurance Brokers' Association (BIBA) is working to roll out a new website, with the existing one down in the meantime.
In a message on its homepage, BIBA stated: "We are sorry that biba.org.uk and our Find Insurance websites are down for essential work to bring you a new and updated website. You can still access The BIBA Conference site.
"We expect the website to be up and running in one or two days, but if you need a query answered before [then], please tell us what you need, give us your details, and a member of the BIBA team will contact you as soon as possible."
Possible queries include membership matters, as well as regulatory or technical questions. Those with immediate concerns may use this BIBA fill-out form.
"Alternatively," added the trade body, "please call 0370 950 1790 (local rate charges) if you are looking for insurance, or email BIBA for other enquiries. For urgent member enquiries, please contact 0344 7700 266."