Cyber insurance: A significant, misunderstood market? | Insurance Business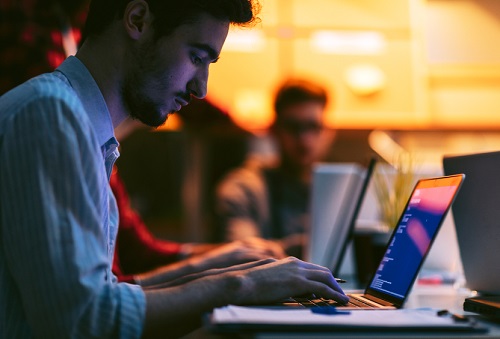 While tackling an issue without fully understanding it is not entirely impossible, it's not ideal… so if figures from new research by DAS UK Group and HSB Engineering Insurance are anything to go by, then it looks like we have a problem in the cyber department.
According to the DAS Market Barometer: Cyber, 31% of UK brokers have poor or very poor understanding of cyber risks and insurance. This even with 56% of brokers rating cyber as either the most important, or among the most important, insurance risks faced by consumers and small- and medium-sized enterprises (SMEs).