FICO's cybersecurity rating now comes with an insurance dashboard | Insurance Business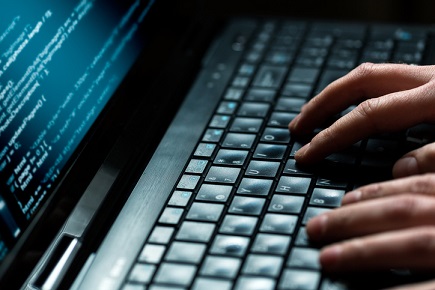 Back in July, FICO introduced an industry-first when it included fourth party risks in its FICO® Enterprise Security Score. Now the Silicon Valley analytics firm has unveiled another pioneering enhancement to the cybersecurity rating – incorporating risk assessment and modelling capabilities for insurers.
With the new insurance dashboard, underwriters will be able to calculate risk metrics and simulate risk scenarios, as well as insert their historical data. The added features also allow the review of risks at a policy, portfolio, and book-of-business level, plus the modelling of both primary insured risk and risk from primary insureds' fourth party relationships.
Search and compare product listings for Cyber Insurance from specialty market providers here
"This is a big step forward for cybersecurity insurance, which is one of the newer forms of business insurance," said FICO's Doug Clare, who is in charge of cybersecurity solutions. "Just as lenders use the FICO Score to understand risk at the consumer and portfolio level, the FICO Enterprise Security Score shows insurers risk across their cybersecurity book, based on a very detailed, policy-level risk assessment.
"We're seeing a lot of interest from insurers in using these powerful tools."
Earlier this year Barbican Insurance Group tapped FICO's cybersecurity rating as its predictive analytic measure of cyber risk for breach insurance underwriting. The insurer also offers premium credit to policyholders who subscribe to the FICO® Enterprise Security Score Portrait product.
"We partnered with FICO because of its expertise and experience in predictive analytics and its strong focus on risk quantification," said Graeme King, business group leader for cyber at Barbican. "The FICO® Enterprise Security Score gives our underwriters a predictive, stable, and objective rating to help better assess cyber risks."
Related stories: