Hiscox turns to ex GCHQ director for cyber advice | Insurance Business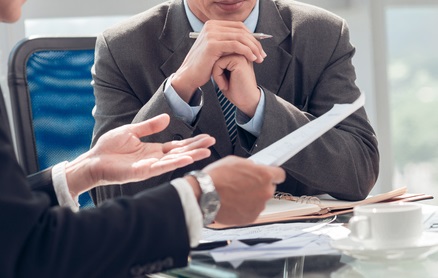 If you want to truly become an expert in something then you first need to listen to those with knowledge even greater than your own. That, it seems, is the approach being taken by specialist insurer
Hiscox
.
The firm has announced today that it has appointed former director of Government Communications Headquarters (GCHQ) Robert Hannigan as its special advisor on cyber security.
Hannigan has a rich background in the field of cyber having been credited for the development of the first cyber security strategy to be introduced in the UK, as well as for setting up the National Cyber Security Centre. Now he is expected to work closely with the insurer providing market intelligence and staff training, while also advising the UK business on emerging threats and cutting-edge criminal techniques.
"The risks that cyber criminals pose, both to businesses and individuals in the UK are significant and sophisticated," commented Hannigan. "Cyberattacks are intrusive, costly, and disruptive, which is why businesses and the public must be proactive in establishing defences against them. In addition, the organisations that protect us – from insurers and software providers to UK regulators – must also evolve their understanding and defence against cybercrime, and the sharing of knowledge through partnerships like this is central to that."
His arrival at the firm was welcomed by Hiscox Insurance chief executive Steve Langan who commented that "there are few experts better placed" to offer advice in the cyber realm.
"As a specialist insurer with a focus on cyber security, it's vital that we stay ahead of the curve, and the deep expertise and experience Mr Hannigan brings to the business will play a key part in ensuring this," he said.
Related stories:
Cyber risk top concern for reinsurers
Willis Re silent exposure facing commercial and personal insurers