Insurers on standby as "aggressive" cyber breaches surge | Insurance Business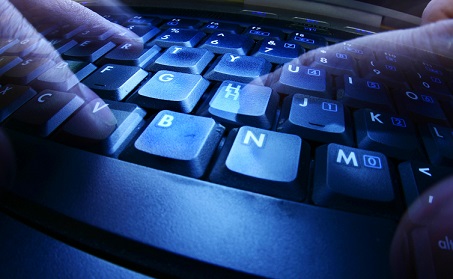 If you're still yet to be convinced about the importance of cyber insurance as a product you should be pushing to your clients this year – even after Lloyd's predicted a
surge in uptake during 2017
– then look no further than the European Commission for proof of just how much of a problem cyber attacks have become.
According to reports, Brussels has experienced a significant uptick in increasingly dangerous attacks on EU servers during the past year – with rumours swirling of potential Russian involvement.
The Financial Times
states that there were 110 separate attempts to hack the European Commission's servers during the past year – that's a leap of 20% compared to one year earlier. The report has sparked concerns that Russia could become involved in elections in Germany and France this year, particularly after US intelligence data pointed the finger at the Kremlin with regards to the revelations over Democratic emails in the run-up to the US Presidential election.
Speaking to the publication, EU security commissioner Sir Julian King noted that "many institutions across Europe and more widely… are subject to a continuously increasing number of cyber attacks from different sources."
He described the threats as "aggressive" and "potentially destructive".
While these attacks may be at a high level, there is likely to be a significant need for business of all sizes to look at cyber insurance in the year ahead.
Just last week, Lloyd's of London forecast further growth in cyber insurance uptake in the coming year after the market saw a 50% surge in policies in 2016.
"At Lloyd's we are seeing huge cyber insurance uptake, and last year we introduced 15 different types of cover, just for cyber, in anticipation of this demand in 2017," the firm's chief executive Inga Beale said in a
Financial Times
report.
The report said that cyber insurance is on a global growth path as written premium around the world is estimated at $2.5 billion. Citing
Allianz
estimates, the publication said the figure could grow to $20 billion by 2025.