"It is a relatively easy scam for criminals to implement" | Insurance Business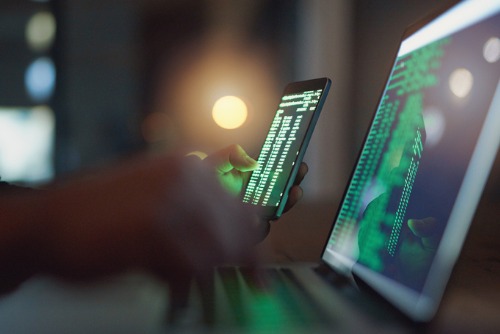 Businesses, big and small alike, as well as high-net-worth individuals – they've all been targets of cyberattacks… now specialist insurer Ecclesiastical, which earlier this year revealed that one in five British schools and colleges had experienced some form of cybercrime, has issued a fresh warning to a particular set of likely targets.
"With parents paying up to £15,000 per term it is perhaps easy to understand why criminals see this as a lucrative opportunity," said Ecclesiastical innovation head Nicholas Hartley.
"It is a relatively easy scam for criminals to implement. Most of the information they need to create an 'official-looking' email – the school's logo, the name of the head teacher, and official contact details – can all be found online."
The specialist insurer recommends that parents always verify a request for payment using the school's official contact channels.
"Cyber criminals are developing and evolving their tactics all the time, so dealing with these threats often requires very specialist skills," added Hartley. "Schools should consider cyber cover as part of a holistic solution to the problem. Having the right cover in place, alongside staff training and an internal IT solution, is vital."
Last year comparison website Cyber|Decider said private school fee payments were being targeted by hackers, given that many schools had poor cybersecurity.