Keep an eye out for cyber threats during coronavirus outbreak – expert | Insurance Business UK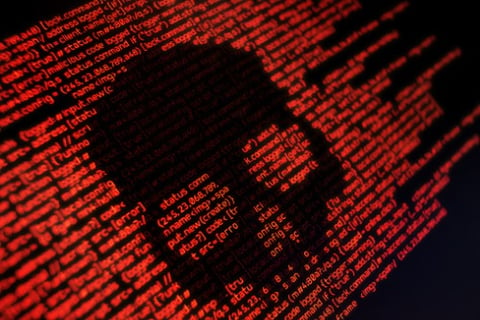 As the COVID-19 outbreak forces more businesses to convert to a work-from-home model, many organisations find themselves in increased danger from hackers and cyber scammers.
Grant Hester, a 25-year technology veteran and president of insurance IT firm Linchpin-IT, said that companies need to exercise extra caution to avoid cyber threats during the outbreak.
"It is important during these times to stay vigilant of potential threats to personal data and business networks," Hester said. "Potential threats come in two forms: unqualified service providers setting up quick remote access to business servicers, and phishing scammers gaining access to servers and personal information through links circulated via emails and text."
Hester offered the following guidelines for companies vetting an IT firm to assist in converting their office to a work-from-home model:
Do not give password information over the phone or through email. A reputable IT company will not ask for this.
Ask for at least three client references, and reach out to those references before proceeding to contracted work.
Get detailed information about the company's protocol for security auditing. Hester said that businesses should look for an IT company that uses a third-party cybersecurity firm to regularly audit internal systems, procedures and policies.
"Agility is required right now to make important decisions that affect the future of businesses and employees," Hester said. "Lean on established business relationships. Ask for advice and referrals. You might be surprised by what resources are already available to you."