Kingsbridge releases new cyber cover product | Insurance Business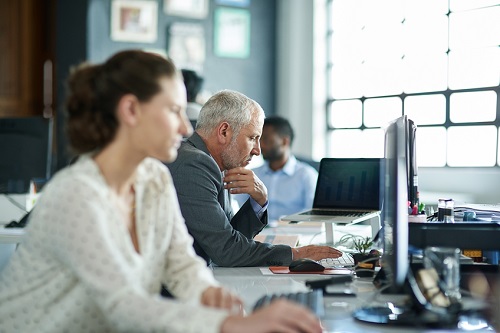 Kingsbridge Contractor Insurance has launched a cyber liability cover product, following the release of its specialist media insurance package and dedicated legal expenses solution for the broker's 35,000 contractor and freelancer customers.
The coverage includes:
£25,000 to defend against cyber extortion and ransom costs
£25,000 to assist with regulatory defence and penalties
£100,000 to offset against system and data rectification costs
£25,000 to cover business interruption costs
Access to a 24-hour helpline and specialist cyber incident report service
The 24-hour service provided by professional services firm RPC will aid in determining the cause of the breach; assist in the recovery of any lost data; and help in restoring compromised systems to working order. It also offers guidance on possible business ramifications, as well as on regulatory or legal exposures.
Underwritten by
QBE
Group, the product is available as an add-on for new policyholders of the standard Kingsbridge insurance package, as well as for renewing customers. Excluding Insurance Premium Tax, the annual cost of the policy is £74.50.
Kingsbridge founder and chief executive Steve Wynne commented: "We are living in a world where the constant threat of malicious cyberattacks is only increasing. As the recent incident involving the NHS has shown, we are vulnerable."
He said Kingsbridge felt it was the right time to launch the new cyber product, amid contractors and freelancers' growing dependence on digitalisation. The days of relying solely on antivirus software are gone, according to group chief operating officer Dorian Zanker.
"The number of advanced persistent cyber threats is rapidly going up and, as the recent report from the ABI (Association of British Insurers) noted, three quarters of SMEs are reported to have suffered a security breach in the last 12 months alone," noted the COO.
The Gloucestershire-headquartered firm, which also has offices in London and Liverpool, has more than doubled its turnover in the last two years. In June 2016, UK private equity firm Dunedin bought a £33 million stake in Kingsbridge.
Related stories:
Dunedin pumps £33 million into specialist brokerage company