LSM partners with cyber defence expert | Insurance Business UK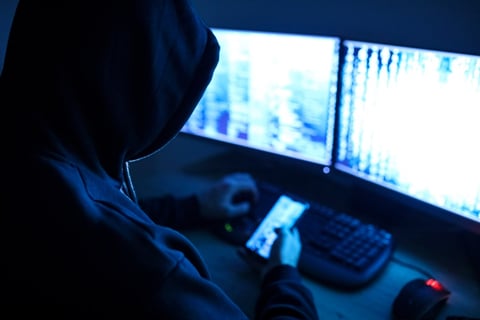 Cyber security specialist Quod Orbis has teamed up with Liberty Specialty Markets to publish a white paper entitled, 'The future of cyber insurance: navigating risk with real-time data'. The paper is the result of months of research exploring the role of data in better understanding risk and the state of the global cyber insurance market.
The paper noted that material cyber breaches rose by 20.5% from 2020 to 2021, a rate security executives expected to rise as countries and cyber criminals become more inventive. The paper also revealed that 61% of CEOs across all sectors admit they are concerned about cyber threats yet question the viability of cyber insurance due to increasing business costs and insurance premiums.
Quod Orbis and Liberty Specialty Markets' research concluded that the Continuous Controls Monitoring (CCM) platform provided a solution to meet the need for cyber security and affordable cyber insurance supported by emerging new technology.
CCM is as an automated, continuous monitoring of a client's controls and processes to validate their effectiveness in mitigating risk, eventually maintaining an economical cyber defence system. By using real-time, organisational data, CCM provides businesses and insurers confidence in and clarity of the cyber security landscape.
"Transparency around how businesses are reacting to systemic events and cyber exposures will improve confidence levels for insurers," Liberty Specialty Markets strategic head of cyber underwriting Matthew Hogg said. "… Access to real-time intelligence through applications such as CCM means we can more accurately profile the risk, [allowing] insurers to model, interpret, and underwrite cyber risk at an individual level [and providing] long-term benefits for insureds."
Quod Orbis CEO Martin Greenfield added that business leaders faced increasing pressure from the "exponential rise in cyberattacks". "As [leaders] grapple with digitalisation, a remote workforce, cloud adoption, and legacy systems, they face the challenge of preventing more sophisticated cyberattacks," Greenfield said. "The development of CCM is certainly a hugely positive development in assuring insurance companies and businesses that they are continually monitoring their cyber landscape and IT controls in an ever-evolving environment."