Norsk Hydro reveals first quarter hit from cyberattack | Insurance Business UK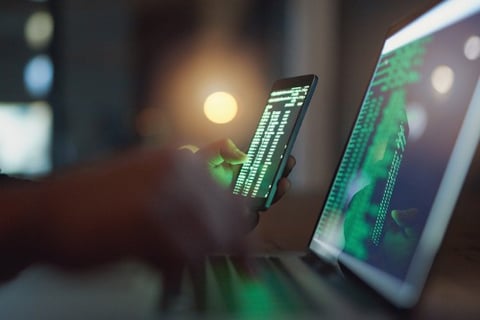 For the first full week after the cyberattack suffered by Norsk Hydro in March, the Norwegian aluminium and renewable energy firm approximated a hit of between NOK300 million and NOK350 million. Now the incident's financial impact for the first quarter has been revealed.
In an operational and market update for the first three months of 2019, Norsk Hydro pegged the wider loss estimate at as much as NOK450 million while reiterating that it has "robust" cyber insurance in place with well-known providers.
As previously reported, AIG is the lead insurer in the cyber policy for the Oslo-headquartered enterprise.
"The cyberattack that hit us on March 19 has affected our entire global organisation, with extruded solutions having suffered the most significant operational challenges and financial losses," stated Norsk Hydro president and chief executive Svein Richard Brandtzæg.
According to preliminary data, external sales volumes in the unit fell from 362,000 tonnes in the first quarter of 2018 to 333,000 tonnes this time around.
"Extruded solutions is focusing on its value over volume strategy, and had planned for the current quarter volumes somewhat below the same quarter last year before the cyberattack, which further reduced actual volumes," noted the company, which will release complete first-quarter financial results on June 05.
"Hydro's other business areas – bauxite & alumina, primary metal, rolled products, and energy – have been able to produce close to normal despite the attack, although based on work-intensive workarounds and manual procedures."