Revealed: Sector suffering from cyber underinsurance | Insurance Business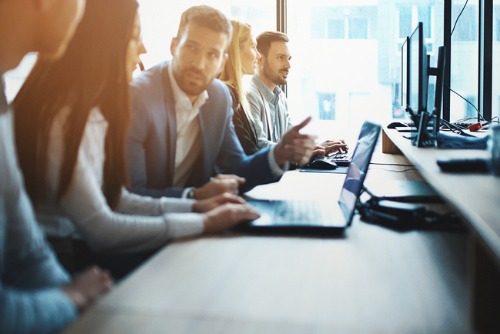 Brokers, take heed: there's a particular sector flowing with opportunity amid cyber underinsurance.
New research by specialist insurer Ecclesiastical found that less than a third of heritage organisations – the likes of museums and art galleries – are protected by the coverage. According to Ecclesiastical, 71% have no cyber insurance; 64%, no cybersecurity plan; and 70%, no cybersecurity training.