The rise of ransomware: What should brokers know? | Insurance Business UK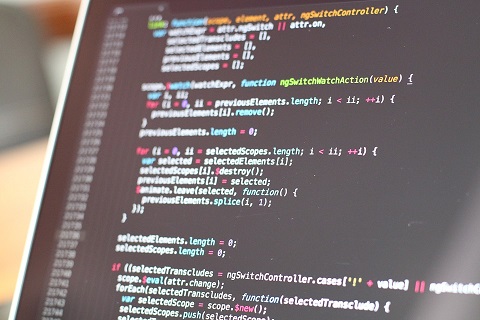 Ransomware attacks – in which a malicious software blocks access to a computer system until a sum of money is paid – are a looming threat in the world of cybercrime.
Specialist insurer
Beazley
predicted that instances of
ransomware will double in 2017,
after its breach response services unit managed 1,943 data breaches on behalf of clients in 2016, up from 1,247 breaches in the previous year.
Insurance Business
caught up with one of the firm's underwriters to find out what brokers need to know about this emerging risk.
"Ransomware is the latest tactic in an ongoing war between businesses and cyber criminals," Nick Economidis, underwriter at Beazley, said.
For the most part, cyber extortion policies currently on the market provide broad coverage of threats to prevent access to computer systems or data, as well as threats to damage, destroy, delete or corrupt data stored on a computer system, Economidis explained.
Want the latest insurance industry news first? Sign up for our completely free newsletter service now.
"However, some policies that we have seen in the market limit coverage to a threat to disseminate data," he said.
"In these cases, the policy is unlikely to respond to a ransomware incident."
While there has been an increasing number of ransomware attacks in the last two years, Beazley anticipates that the market will remain stable, Economidis said, despite its predictions for a doubling in claims this year.
Brokers should advise their clients to "continue to be vigilant as cyber-criminal tactics change and evolve," he said.
Procedures such as a reliable data back-up can help clients effectively respond to ransomware attacks, he added.
"Beazley urges all entities to provide training to employees to increase awareness about these types of attacks and the importance of good computing practices," he concluded.
Related stories:
This risk will double in 2017
Top cyber risks revealed