Tokio Marine Kiln bolsters cyber offering | Insurance Business UK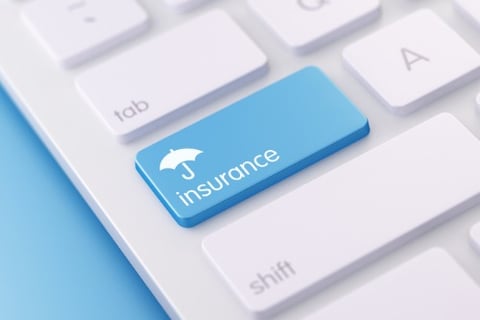 Tokio Marine Kiln (TMK), the UK-based operations of Japanese parent Tokio Marine Holdings, has rolled out an enhanced cyber insurance policy aimed at providing affirmative cover for property damage and ensuing business interruption brought about by a cyberattack.
Called "Cyber Ctrl PD+," TMK's modular offering is a response to the retrenchment of cyber cover in the property insurance market. It spans all standard cyber insurance coverages, including privacy liability and non-damage business interruption, with limits of up to US$25 million (around £19.3 million) available.
"As most cyber insurance policies exclude cover for property damage, and with property insurance policies increasingly incorporating cyber exclusions, many policyholders could be left with a gap in cover," noted TMK cyber underwriter Paul Gooch.
"Cyber Ctrl PD+ is designed to fill that gap, but it is not merely a 'wrap' or 'write-back' product. Rather it is an evolution of our established Cyber Ctrl policy, providing clarity and certainty of cover in the event of a cyber physical damage incident."