Utilities industry reporting 'almost daily occurrence' of cyberattacks | Insurance Business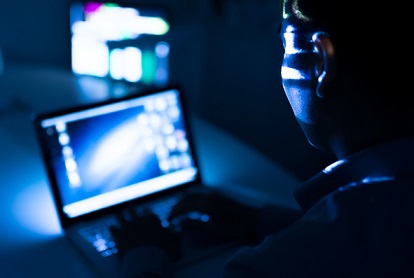 New study shows there has been a 'dramatic' increase in cyberattacks against the energy sector, particularly targeting gas and electricity utilities.
Citing the 2017 UK Cloud Snapshot Survey, TheBusinessDesk.com said one in four of these utility companies suffered a rise in breaches in the past 12 months. International criminal gangs are accused of perpetrating the attacks.
The survey – conducted by University of Birmingham researchers in collaboration with IT consultancy Serviceteam – found that insurance and marketing firms are also exposed, with 34% of them reporting having suffered a cyberattack.
What's common among these companies is the massive amount of customer data they possess – precisely what the cyber criminals are after, according to the report.
"Within the energy sector the findings were dramatic," Serviceteam chief executive Sebastian Jesson-Ward was quoted as saying. "We discovered evidence of overseas cyber criminals attempting to gain access into gas and electricity utilities to steal customer data."
He added: "We work closely with the utilities industry and they are reporting an almost daily occurrence of attacks."
The survey involved more than 1,000 respondents.
Related stories:
AXA rocked by cyber breach
The new risk facing the oil and gas sector