Sun Life Financial to acquire stake in InfraRed Capital Partners | Insurance Business UK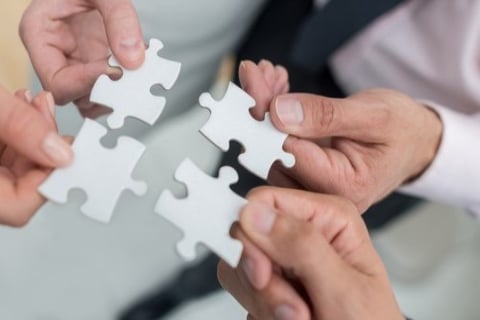 Global insurance group Sun Life Financial has announced that it intends to acquire a majority stake in London-based infrastructure and real estate firm InfraRed Capital Partners – a deal that reports say was delayed due to uncertainty over the outcome of the UK election.
Sun Life will acquire an 80% interest in InfraRed for a closing payment of £300 million. The deal will see InfraRed form a part of SLC Management, Sun Life's alternatives asset management business.
Under the terms of the acquisition, Sun Life has also committed to co-invest US$400 million to support the launch of new investments focused on the US renewable energy industry.
Read more: Sun Life in overseas mega deal talks – reports
"We're excited to acquire a majority position in InfraRed, which further broadens SLC Management's alternative solutions to now include infrastructure equity," said Steve Peacher, president of SLC Management. "InfraRed is a leader in global infrastructure investing in both greenfield and brownfield projects, including renewable energy. These investments have historically provided the returns and horizon that institutional clients are seeking."
"I am delighted to announce this transaction with Sun Life and SLC Management which enables us to drive the growth of our business in the Americas, in particular the renewable energy market," said Werner von Guionneau, chief executive officer of InfraRed Capital Partners. "SLC Management and InfraRed have complementary capabilities, a similar culture of prudence and long-termism, and proven track records of delivery."
According to a Financial Times report, the deal was delayed until the outcome of the UK's general election was revealed. During the campaign, Labour Party leader Jeremy Corbyn promised to nationalise Britain's privately owned infrastructure industry if his party won – a threat that was snuffed out with the Conservatives Party's landslide election victory.
The transaction is expected to close during the first half of 2020, subject to regulatory approvals.