Association of British Insurers backs sustainable insurance initiative | Insurance Business UK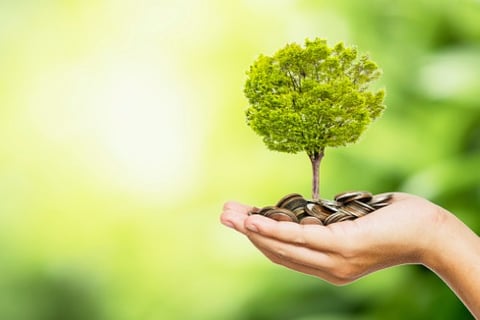 The Association of British Insurers (ABI) has become a supporting institution of the UN Environment Programme's Principles for Sustainable Insurance Initiative (PSI), joining other insurance associations worldwide in backing the PSI.
A global sustainability framework, the PSI is described as the biggest collaborative initiative between the United Nations and the insurance industry. It aims to strengthen the industry's contribution as risk managers, insurers, and investors to building resilient, inclusive, and sustainable communities and economies.
"The ABI is pleased to promote the adoption and implementation of the Principles for Sustainable Insurance throughout our membership," said ABI director general Huw Evans.
"As the world heads towards COP26 (the UN Climate Change Conference) in Glasgow, the ABI is focussed on efforts to work with members and key stakeholders in accelerating the transition to a net-zero economy while helping communities build resilience to a changing climate."
It was highlighted that the insurance industry in the UK is Europe's largest and the fourth biggest in the world, with the trade body representing more than 200 member firms.
Evans added: "The ABI is committed to collaboration to address climate change and has been a longstanding supporter of the ClimateWise initiative.
"By working together with the PSI, we can ensure that the UK industry can join with our international partners to amplify the PSI's agenda-setting work on sustainability, from implementing the TCFD (Task Force on Climate-related Financial Disclosures) recommendations to supporting the development of the Net-Zero Insurance Alliance it is establishing. There is strength in numbers."
Meanwhile, Butch Bacani, who leads the PSI at the UN Environment Programme, believes the ABI joining the PSI is an important and timely development.
"Modern-day insurance's roots can be traced to the UK insurance industry," noted Bacani. "This year, the UK is hosting COP26, which means that the UK insurance industry – through its risk management, insurance, and investment activities – has a historic opportunity to lead by example in speeding up and scaling up the transition to a just and resilient net-zero emissions economy."