Fidelis Insurance broadens ESG-led underwriting guidelines | Insurance Business UK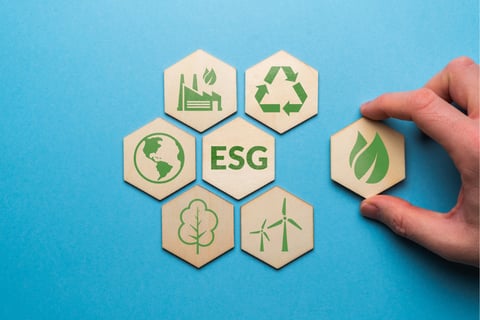 Fidelis Insurance Holdings is implementing extended underwriting guidelines that include new fossil fuel restrictions as part of the company's sustainability commitment.
"The insurance industry has a hugely important role to play in holding companies to account and making change happen – but nothing changes unless we are prepared to walk away from activities that are harmful to the environment, people, society, and animals," said Fidelis group chief executive and chair Richard Brindle.
"We don't see enough of this yet, but we hope that insurers – and brokers – will increasingly engage with their clients to ensure that the insurance industry is not supporting damaging business practices."
According to Fidelis – which stopped providing direct insurance for thermal coal plants, projects, and infrastructure in 2020 – its extended guidelines span four umbrella guidelines and six industry-specific guidelines. The industries are defence & armaments, forestry & agriculture, mining, coal, oil & gas, and nuclear.
Under coal, not only will Fidelis continue to not directly insure thermal coal mines, power plants, or infrastructure, but it will also only insure metallurgical coal if there are clear commitments and a timeline for achieving net zero emissions.
Under oil & gas, the guidelines include not directly insuring tar sand extraction, Artic oil & gas exploration and drilling, and fracking operations.
Fidelis will similarly not insure companies whose revenues from the abovementioned activities account for more than 20% of total revenues.
Sustainability head Olivia Brindle noted: "Fidelis has a strong commitment to doing the right thing, but we also believe that sustainable underwriting is good risk management and that there is a long-term link between ESG (environmental, social, and governance) and performance.
"A sustainable policy on fossil fuels is key to meeting decarbonisation commitments as well as mitigating climate risk, so while we do not have all the answers yet, we know we need to start taking action today."
Meanwhile an approach for treaty reinsurance is being explored, as the guidelines only apply to insurance business at this point.